September 29th 2023
Most of us would probably describe an atlas as a collection of printed maps or charts, usually having a consistent design throughout. However, when we dig a little deeper there are in fact several different types of atlas as outlined below.
The Reference Atlas
Probably the most common type of atlas, the Reference Atlas is a large format book containing detailed information in the form of maps, tables, images, text and usually an index to visually describe a specific geographic entity such as a continent or country. The Reference Atlas will often also contain facts, figures and infographics.
A good example of such a reference atlas is The National Geographic Atlas of the World which includes information about the entire globe, broken down into chapters that discuss the human and the natural world. This atlas also features sections on geology, plate tectonics, biogeography, political and economic geography for example.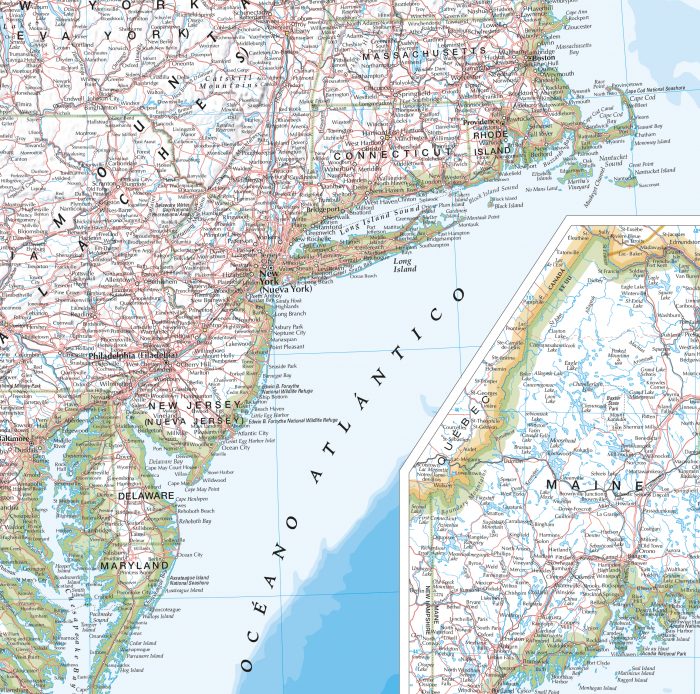 Focused on a smaller geography, The Atlas of Yellowstone is also a reference atlas though, looking at a very specific area rather than the whole world.  This publication presents information on the human, physical and biogeography of only the Yellowstone region.
The Historic Atlas
The Historic Atlas is designed to focus on a specific period in history.  Such a publication could be global in its' focus – perhaps a 19th century Atlas of the World – or could take a detailed look at a historically significant town or city.  The Historic Towns Trust, publish such historic atlases of specific towns and cities in England, Scotland and Wales, depicting urban development over time.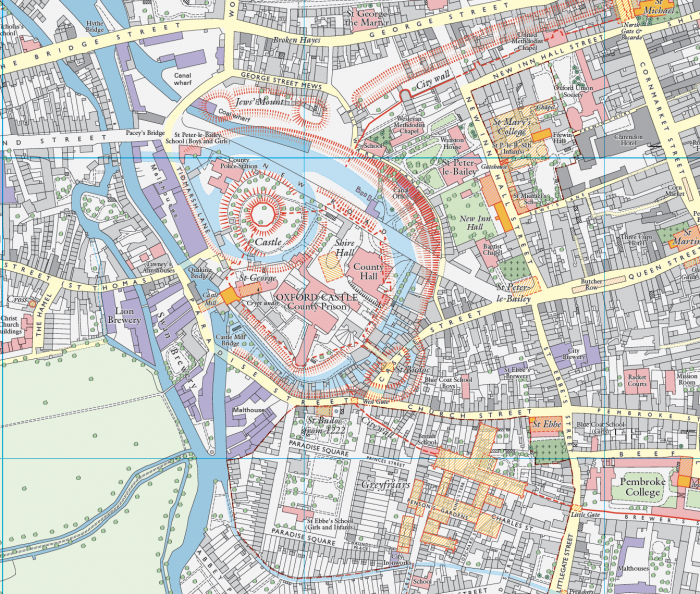 The School Atlas
Most of us will remember using an atlas in a geography lesson at school, perhaps the Philip's Modern School Atlas, now in it's 100th Edition! Such a reference atlas is specifically designed for the student – in this case ages 14-18 – and contains a wealth of information on topics including remote sensing and GIS as well as traditional map plates.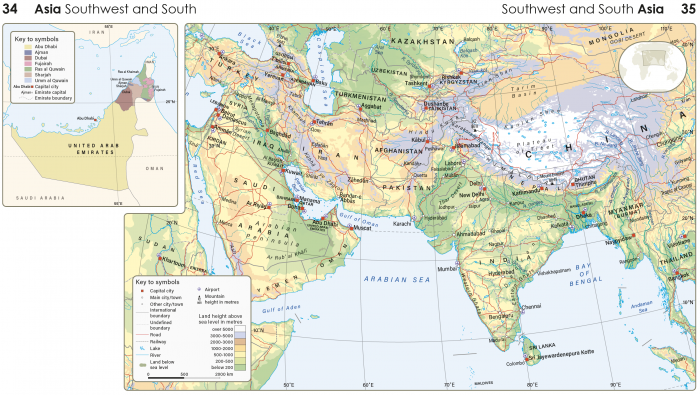 The Thematic Atlas
The Thematic Atlas focuses on a specific topic or theme, usually bringing together data in the form of maps, tables, charts and perhaps infographics to tell a story.  Thematic atlases are developed for all age groups but are particularly found in scientific and environmental publishing where thematic maps and supporting information are brought together to create a narrative.  As with the School Atlas, getting the level of content appropriate to the audience is key.  The Atlas of Global Surface Water Dynamics is such a Thematic Atlas and, in this case, provides a printed narrative for the online web portal – the Global Surface Water Explorer.
The Street or Road Atlas
Street and Road Atlases are designed for navigation and as such are usually paperback and often spiral bound to make them easier to handle while traveling. Unliked the reference atlas format, these atlases focus on information that may be useful to travelers, such as specific road or highway networks, the locations of parks or other tourist spots, and, in some cases, the locations of specific stores and/or hotels.
Not only the production and presentation of atlases have changed. Recent developments in digital technology have also affected the way atlases and their maps are used to communicate geographic knowledge. Today, atlases are increasingly produced as digital or electronic versions, which range from low-level view-only atlases to online high-quality analytical atlas information systems. However, paper atlases still play a role, particularly as educational resources.