December 23rd 2022
When commissioning a cartographic design project, there are several different ways to engage the services of a specialist map provider, as this short article explains.
Totally new to Cartography?
Many people will never have commissioned mapping before and may be unsure of the terminologies, processes, accessibility considerations and possible output formats – in fact, this tends to be the case for the majority of enquiries received. Such clients will be especially reliant on the cartographer's experience in recommending appropriate content and map styles to suit the particular needs of the audience. In this scenario, it can be useful for the client to make reference to their preferred type or style of map as a starting point to narrow down the possibilities.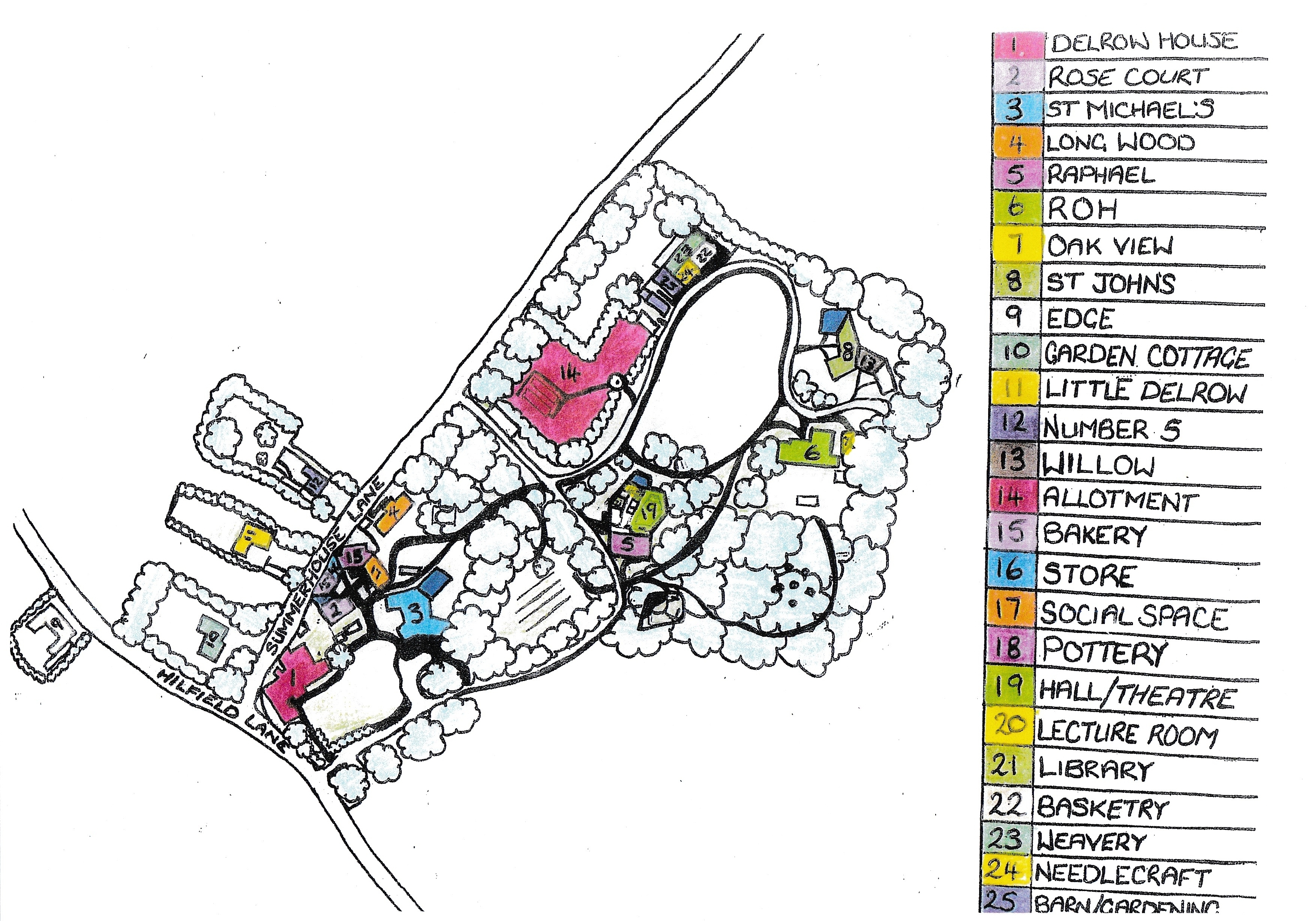 Some experience with mapping?
Slightly further along the spectrum of map commissioning, a client may have previous experience of commissioning maps and therefore understand some of the component parts of map design such as scale, style, map orientation (North Up v Heads Up), 2D/3D aspect and how any thematic information can be represented. Of course, if a client is returning for further cartographic design in the same design(s) then specifications and styles can be reused to ensure new work matches previously produced maps.
Looking for extra capacity?
With changes to in-house resources, bottlenecks in production and urgent publication deadlines, cartographic production can get stretched and require additional outside help. Compatible software such as Adobe Illustrator and existing stylesheets mean that outside help can often be bolted on easily and efficiently. With a clear brief and appropriate skill levels, cartographers can match existing specifications – managing all stages of production, taking the pressure off your internal team.
Need GIS data processing as well?
In seeking cartographic support, clients may provide GIS or spatial data, for example an Excel list of EV charging point coordinates or KMZ/KML data providing geographic locations of cycle routes. In this scenario, such data can be pre-processed in GIS software before being taken into the cartographic design environment as described above. The need for GIS data processing is quite common in mapping commissions, for example where a GPS-enabled has been used to capture coordinates of a key spatial dataset. Having this capability in-house and closely linked has obvious advantages.
Not just looking for a map?
Cartographic design support can extend beyond the map to include associated services such as:
• data sourcing
• editorial research (desktop and ground)
• typesetting of surrounding text and content
• printing and folding
• print management
• signage
• packaging, stock control and distribution
• interactive online versions
In summary, commissioning a map can mean different things, from a simple requirement for graphic design services through to spatial data processing and distribution. At Lovell Johns, we can help in all of these scenarios by using our vast in-house knowledge and expertise.